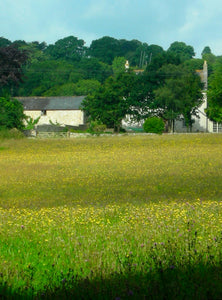 How to Create a Nature Reserve on an Acre
please book a space through the link below:
7th November at 7.30pm, Stockland Village Hall
A unique talk on how to transform a small plot of land into a thriving nature reserve by wildlife conservation expert, Ed Parr Ferris, from Devon Wildlife Trust.
Whether you have an acre or more, or less, or a garden, or you're simply just passionate about nature's recovery, come to our talk and be inspired.
Tickets are free: Full details and how to book here: https://Naturereservetalkhoniton.eventbrite.co.uk
East Devon More Meadows a branch of moor meadows.